Independent Financial Experts
an independent financial planning and registered investment advisory firm located in Buffalo, New York. At Buffalo First Wealth Management, LLC, we believe our independence and private ownership enhance our ability to provide you with unbiased and objective advice—putting you, our clients, at the heart of our business. Unlike other firms which say they are unbiased but place you in their products, we have no products, only best-in-class counsel.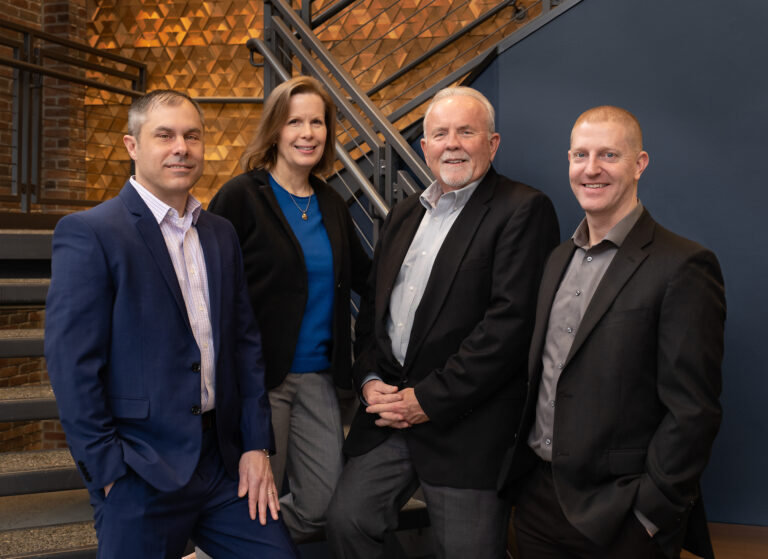 You're not comfortable if you don't know
Get Your Complimentary Consultation Today
Schedule a consultation with our experienced wealth management team today to secure your financial future.